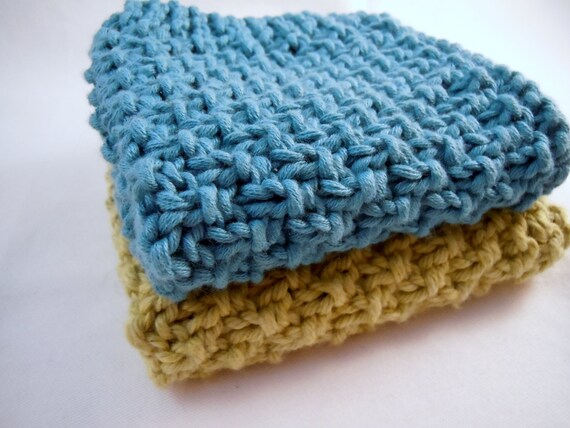 See something in the shop you like and want to make it yourself?  Now you can!
Patterns have been available in the Etsy shop for a few weeks to test the market, and I'm happy to announce they are  here to stay!
Even simple patterns can produce beautiful results with a little time and patience.  Don't know where to start?  Try one of these, they've been the most popular sellers so far and you'll be toasty warm when you're done!